Commercial Plumbing Services
Plumb IT-UK specialises in providing clients with a complete plumbing solution while ensuring all expectations are met with attention to detail and quality. Maximum Plumbing can help with your plumbing needs, no matter what those needs may be. If your business needs plumbing for new construction, an addition or remodel of existing construction, or plumbing services such as plumbing repair, maintenance or replacement, Contact us today for a free quote. Every contract is completed within strict time limits, while achieving a reliable, competent and professional service. Our Plumbing Services In Stevenage, Hitchin & Letchworth.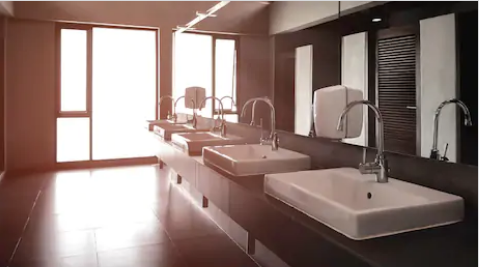 COMMERCIAL SERVICES
Plumb IT-UK offers all aspects of plumbing for commercial buildings internally and externally, provided below is a full detailed list of our services:
Commercial Property Managers
Residential Property Managers

General Contractors

Industrial Applications

Commercial

Businesses

Restaurants

Retail Stores

Service Companies

Supermarkets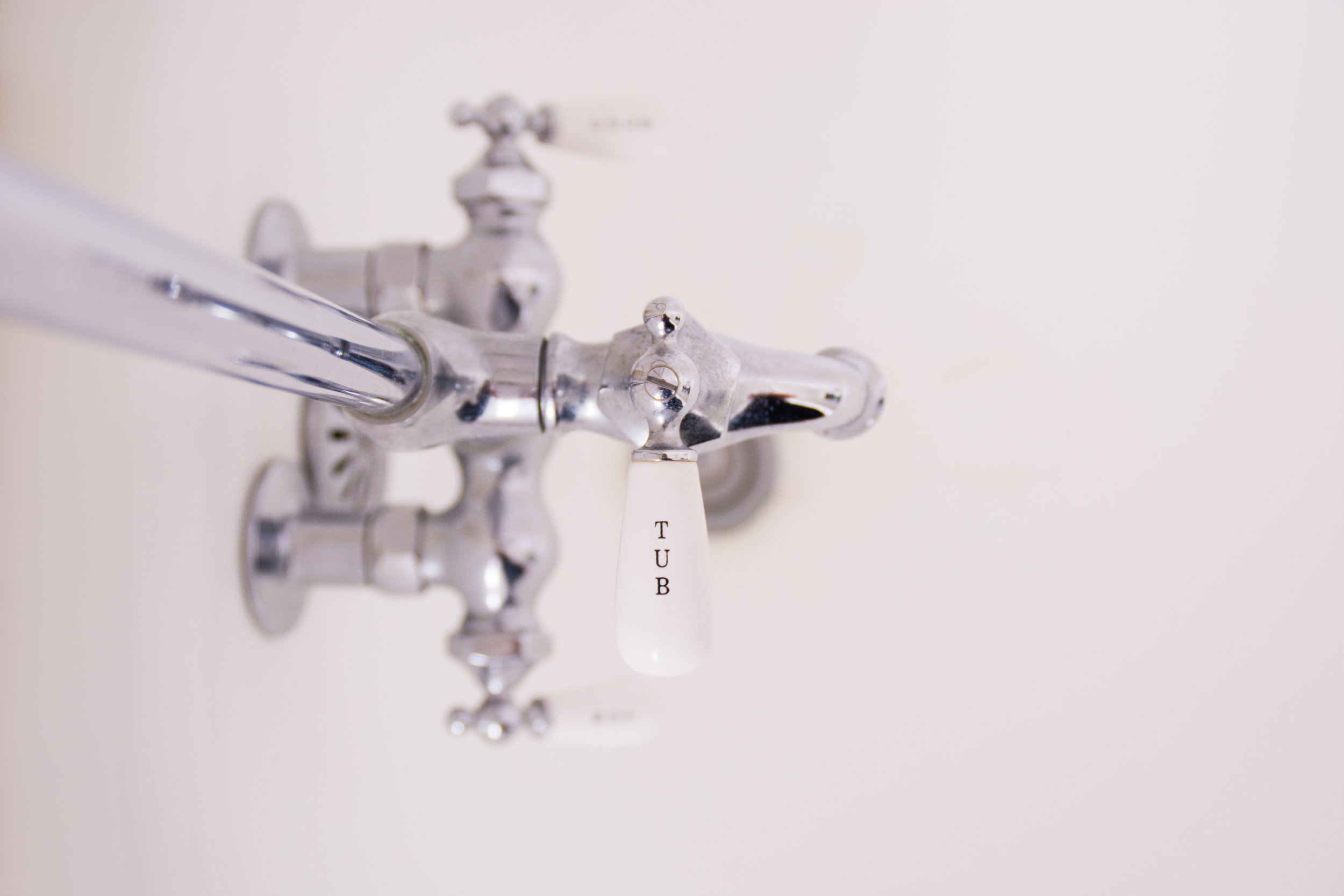 FULL INTEGRITY
We truly recognise that your home is your sanctuary and, as such, all our jobs will leave no trace of work behind, leaving your plumbing in great working order and a clean house to boot. You can rest assured that your plumbing needs will be resolved in the most cost-effective way.
QUICK & EFFICIENT
We know that your time, money and safety are of paramount importance to you, and so they are to us too here at Plumbit-UK, which is why we make sure our vans and our expert plumbing engineers are always equipped with the most up-to-date equipment and knowledge.
15 YEARS REPUTATION
We're your local on-hand experts. All our plumbing engineers are highly-qualified and have many years of experience. We are on-call 24 hours a day, 7 days a week ready to respond quickly to make sure your problem is fixed with safe, responsible and effective solutions.
Get In Touch Today For A Free Quote!