We provide local professional plumbing services in Letchworth Hitchin and Stevenage.
Our licensed and skilled plumbers can provide preventative and emergency service for clogged drains
Seasonal weather can cause pipes to burst. Our skilled plumbers will fix and replace any leaking pipe.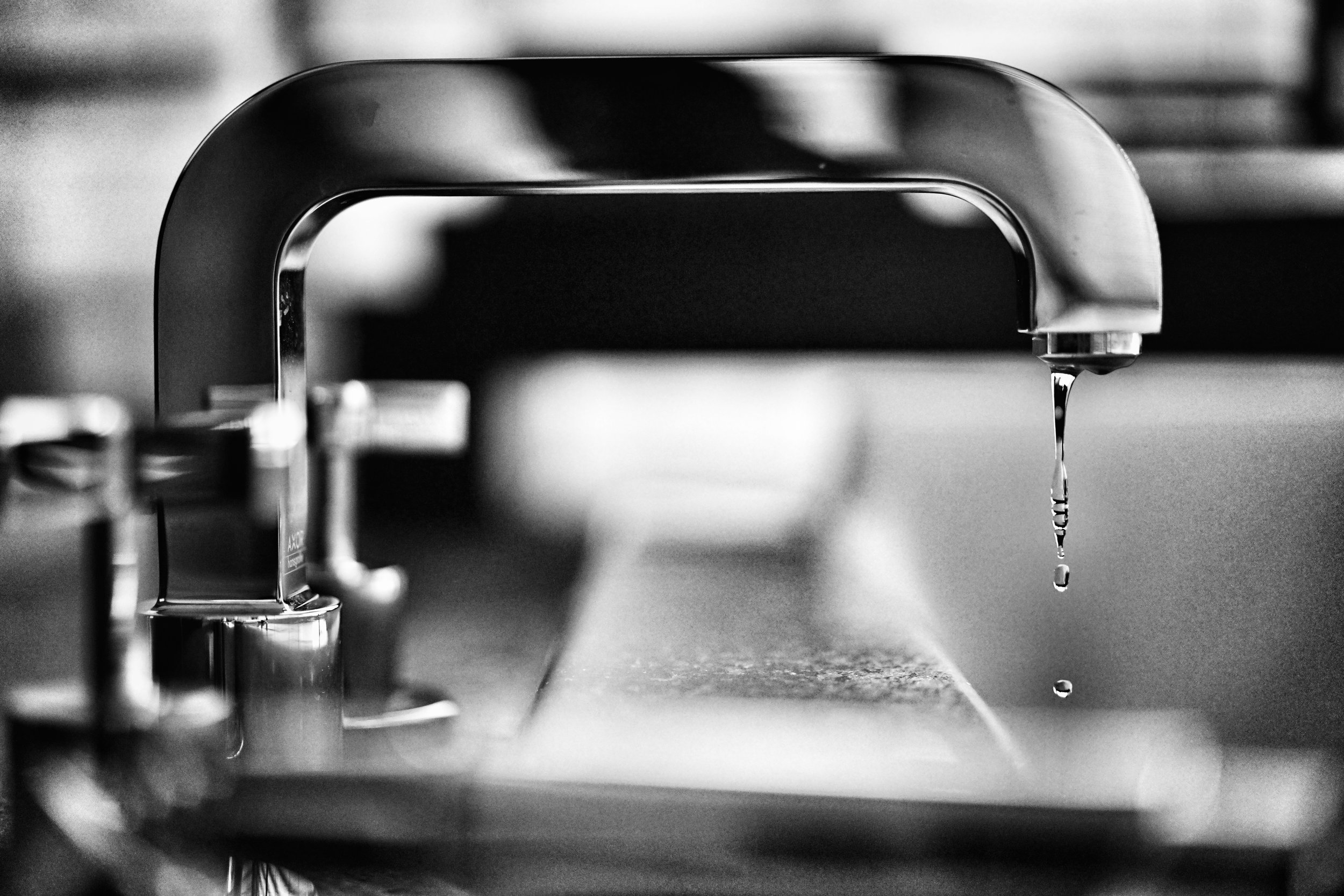 Our skilled plumbers show up on time, work around your schedule, and keep our area clean.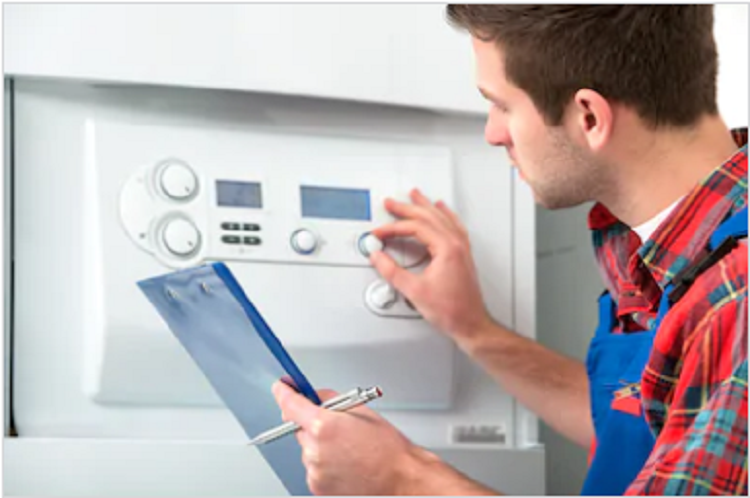 No hot water or heating? We provide fast, affordable, and efficient boiler repairs and heating repairs.